Lucky for us, running doesn't require any fancy equipment.
And neither does sharing your run with others.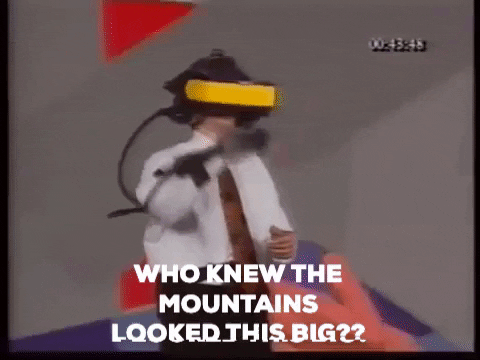 We know you're out there training
And during this crazy new time of social distancing – we want to bring our 'Goat community back together!!
Sharing (Videos + Pics) is Caring!
Take out that phone and snap some pics! We want to bring our running community back together (at a socially safe distance!)
That means we want YOU to send in those sweaty post-run selfies, amazing views from your training hills, and just plain old videos of you being active during quarantine!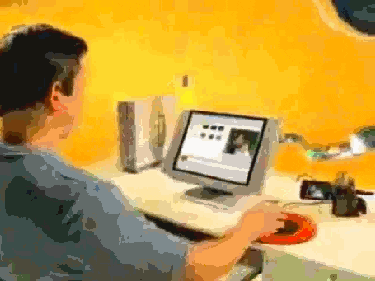 Sharing your run is easy!
Just upload your picture or video into our google drive with a little description of what you're showing us! We will be posting these videos and pictures every week leading up to our virtual run – and on the day of our run as well!
(and please make sure the files you share are in compatible forms jpeg,mp4, etc)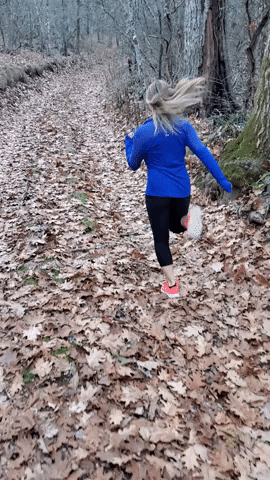 Let's come
together,
While apart
Community is important – now more than ever in these new times. Let's come together as a running community and keep the spirit of the Mountain Goat Strong – even in quarantine!